Mobility Assist Program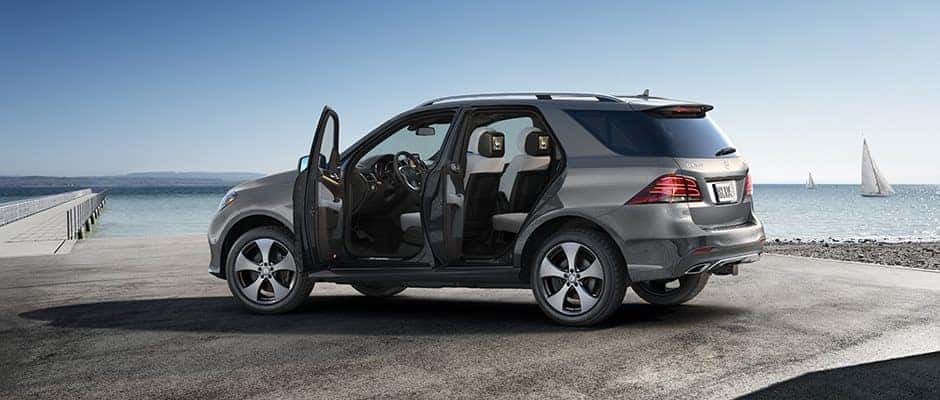 This program offers a way for eligible customers to get a reimbursement for the cost of installing qualifying adaptive driver or passenger equipment into a new purchased or leased Mercedes-Benz vehicle. Continue reading to see if you are eligible or how you can become eligible for this reimbursement program.
Who is Eligible?
One of the first things you likely want to know is who can qualify for the program and how can they do so. This program is fairly simple and it applies to any new vehicles that are sold or leased by an authorized U.S. Mercedes-Benz dealer. The adaptive equipment must also be installed by an NMEDA certified mobility installer to be eligible for the reimbursement. There is a time frame associated with it as well. The adaptive equipment must be installed on the vehicle within 6 months of the new vehicle lease or purchase. You must also submit your application with all supporting documentation within 60 days of the installation to the Customer Service Center. As part of the documentation, you must have medical documentation showing the need. This must come from a licensed doctor on their letterhead and have a specific diagnosis with it. It can either be a note or a prescription. This program does not reimburse factor optional equipment so this must be shown to be a necessity. The equipment must also be designed to assist a person with entering, exiting, driving, or even being transported safely by the Mercedes-Benz vehicle. Additionally, you can qualify for a reimbursement of up to $1,000 for conversions to all new or Certified Pre-Owned Mercedes-Benz passenger vehicles.
How to Apply for the Reimbursement
Now that you know the rules and qualifications, the next step is to apply for the reimbursement. The application can be found online or we can provide a copy to you. In order for it to be considered, it must be completely filled out and include all required documentation. It must also be signed by you and the dealership so you will need to include us in the process. It will need to be sent directly to Mercedes-Benz to the address provided on the application. The application, the itemized paid invoice for the installation, the vehicle registration, and the letter from the doctor must all be sent together to complete the application. You can send in copies of these things instead of the originals. Mercedes-Benz will review all applications and will determine final eligibility once they have received it.
This is just another great benefit of owning a Mercedes-Benz vehicle. To learn even more about the program or to ask any questions, be sure to reach out to us at any time. We will be happy to assist you.