Naples Restaurant Week 2017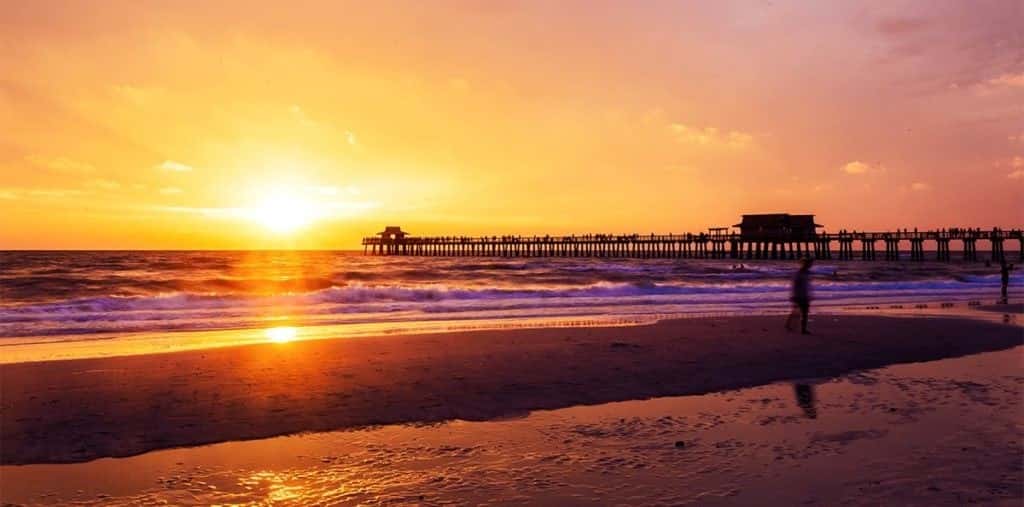 Naples, Florida, like its namesake in Italy, is known for good wine, luxurious houses, pristine beaches and fine dining restaurants. Twice a year, the city celebrates their over the top dining standards with Naples Restaurant Week. Naples Restaurant Week is about showing off the exceptional fare available in this coastal city at a cost anyone can afford. Find out more about the dining event of the year in Naples, Florida.
What is Naples Restaurant Week?
Exactly what it sounds like – a week long celebration designed to introduce you to the fabulous local cuisine. The goal of this event is to encourage locals and the thousands of visitors that come to this area each year to enjoy some of the locally owned dining establishments. When people think of Naples, they usually focus on the many beaches and land reserves. Maybe they make plans to visit the 5th Avenue South and 3rd Street shopping districts, too, or to walk Gallery Row and enjoy the artistic offerings there.
Naples is well-known for its fine attractions, but while it's good to take in the view and the unique venues, the city doesn't want you to miss the many local dining establishments along the way. That's how restaurant week started. This event is the proud winner of the Paradise Coast Tourism Innovation Star. There have been over 29,000 covers sold since inception and this year, the sponsors are promising even more great food.
How Does It Work?
It is easy to take advantage of restaurant week. All you need do is investigate the amazing list of restaurants participating this year. You'll find them laid out for you on the event website. Make a list of the ones you are dying to try and go. It's usually wise to make a reservation, especially during restaurant week, but you can also just walk into many of them. Once you are there, you'll order from the prix fixe menu to get the best price.
What is First Bite?
First Bite is what really makes Naples Restaurant Week stand out. It's a small, very chic ticket event that showcases the best of the best in both Naples and Fort Myers. You get to try local craft beers and meet and greet the chefs all while getting to taste the wonderful food available on this year's prix fixe menus.
The tickets are limited, so don't wait to reserve your space. There will be free valet parking, live entertainment and even complimentary photos and caricatures, so you'll never forget the fun you had enjoying that First Bite.
On top of good food and drink, First Bite helps support a worthy cause. The proceeds from this event go to the Humane Society of Naples. Join Mercedes-Benz of Bonita Springs, the proud sponsor of the First Bite event, and The Humane Society of Naples in celebrating the wonders of Southwest Florida. There is more here than just beaches, after all.