Why the Metris Worker Cargo Van is Perfect for your Business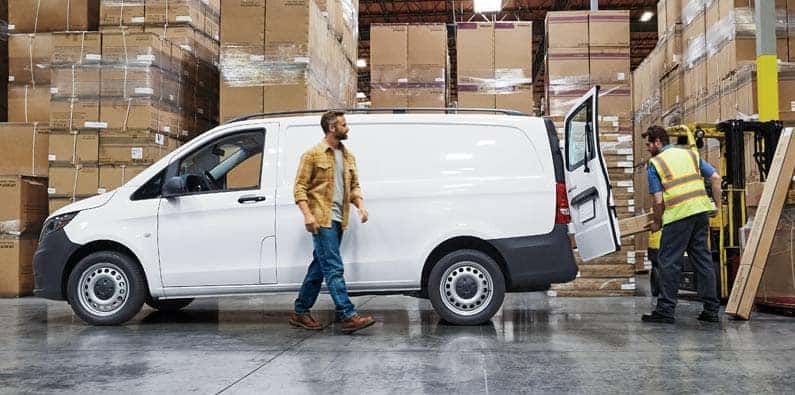 If your business is always in search of some vans that can help you grow the business and get the job done, it is time for you to look at the Metris Worker Cargo Van. It is perfect for your business and will help you to do everything that you plan on doing and then some. The price starts at $25,995 which is a great price for many different types of businesses. To help you to better understand just how great this van is for business use, we are going to review some of its main benefits.
Easy Loading and Unloading
One of the main things you need to look at when you are choosing a van for your business is how easily you can load and unload things. The Metris Van was designed with this at top of mind. With the optional rear lift gate door, you can open it up completely to easily load and unload, even in tight spaces. If you do not opt for this door, you get the standard rear folding doors. These double rear doors open wide for the maximum amount of clearance that you are looking for.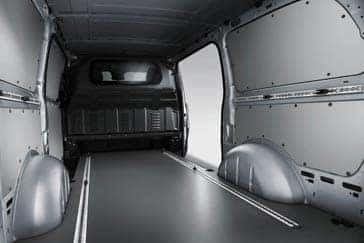 Easy Maneuvering
Another thing that is probably at the top of your list when looking at business vans is how easily can you get the van from point A to point B. The Metris Van is designed to get you where you need to go without any hassle. It can fit in most garages and even allows you to maneuver through tight spaces and other types of low parking structures. There will be no more taking the long way around. Standard on the Metris Van is also the best-in-class turning radius. This allows you to go more and take up even less space.
Safety You Need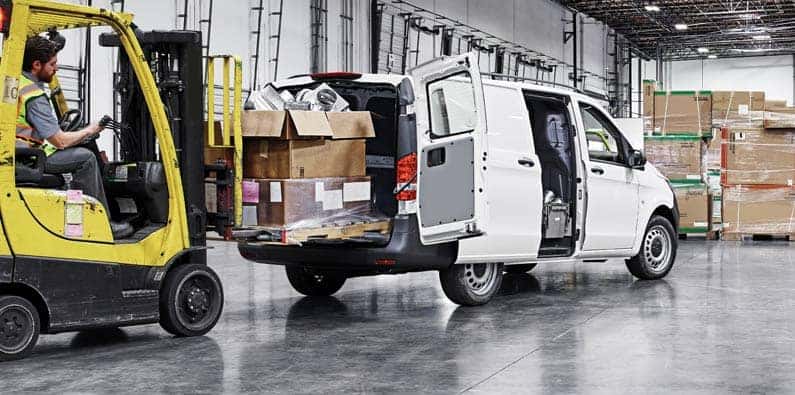 Something that is at the top of the list for everyone, business owners and customers alike is safety. You want to make sure that your employees are protected at all times, no matter what may be happening or where they are going. This means putting them in a vehicle that has many different safety features. Even if your employees drive safely, you cannot control what other drivers do so you need a vehicle that offers them that extra safety component. The Metris Van does exactly that with things such as the rear view camera so they can always see what is behind them, Crosswind Assist to help them stay in their lane even when it gets a bit windy, Attention Assist to ensure they are always ready to go on the roads and noticing when a driver may be getting tired, and more.
The Metris Van is a great one for any business and offers a lot of different benefits. If you are interested in learning more about what makes it such a great option or would like to take one out for a spin, be sure to contact us today.