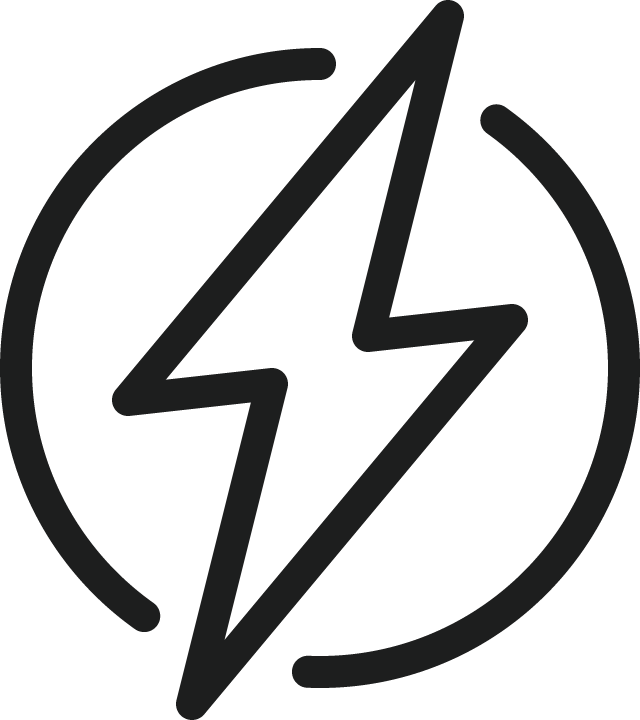 Charging Levels
Electric vehicles require charging through either a Level 1, 2 or 3 charger. The three levels indicate different charging speeds, measured in kilowatts (kW), accessible via home chargers or public charging stations.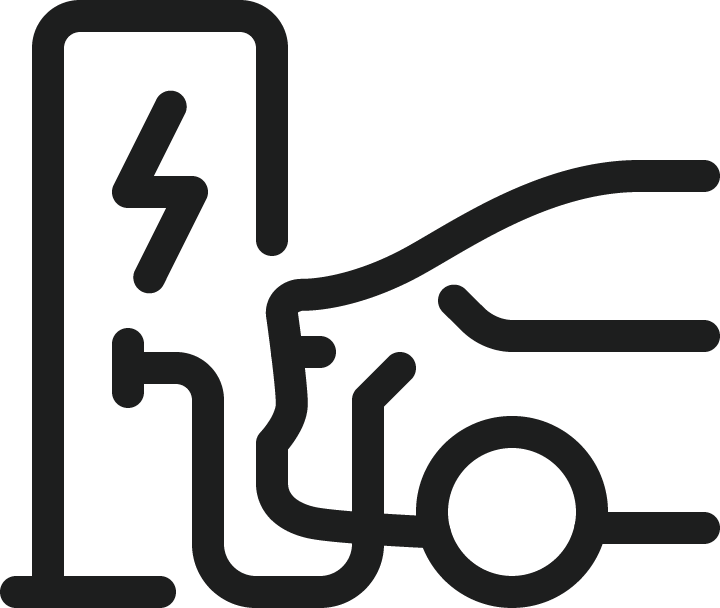 Locating Stations
The Mercedes me connect app or the Mercedes-Benz User Experience (MBUX) headunit can help you find charging stations and make it easy to filter by charging speed or even Plug & Charge functionality.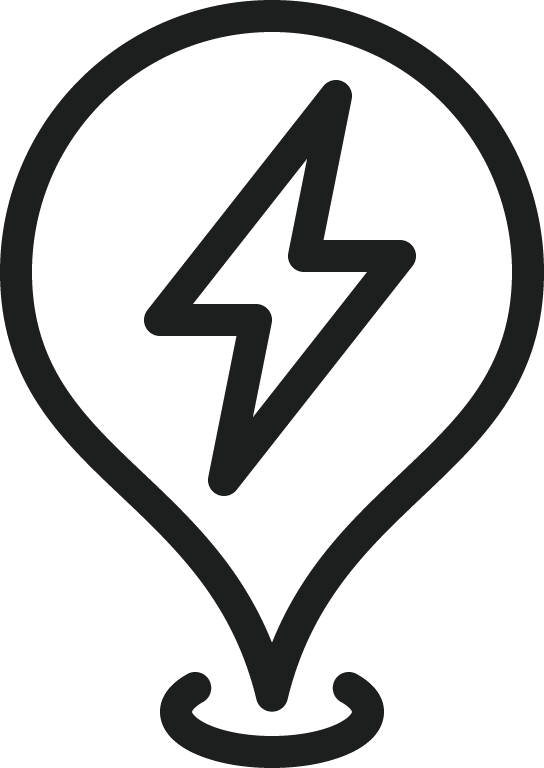 Planning for Trips
Your vehicle will monitor its state of charge and suggest the ideal time to stop for a charge. The Electric Intelligence service optimizes navigation route guidance and automatically factors in necessary charging stops for long-distance travel.
---
Electrify America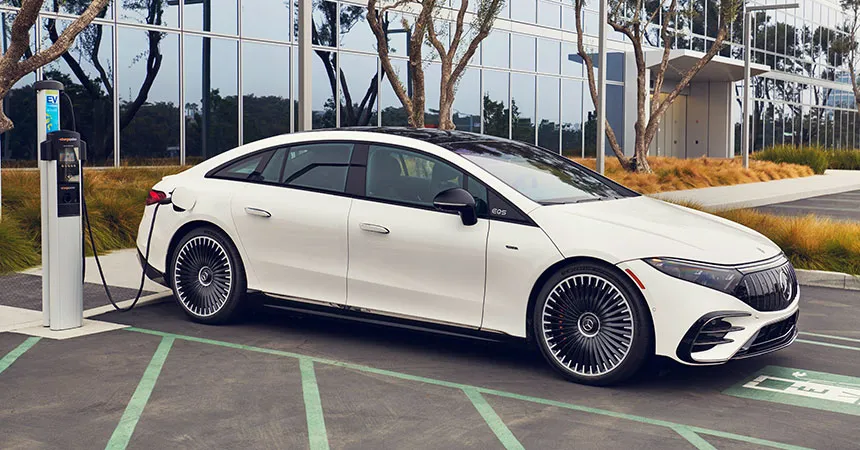 2 Years of Unlimited DC Fast Charging with Electrify America
Every Mercedes-Benz All-Electric model includes unlimited 30-minute complimentary DC fast charging sessions with Electrify America for 2 years, starting with the initial activation. Electrify America has the largest network of DC Fast Chargers and can deliver the maximum charging rate for your Mercedes-Benz: All-electric vehicle. To take advantage of this benefit you must be registered with Mercedes me Charge.
You can also use Chargepoint and Blink maps to find a charging station near you.
---
Mercedes me Charge
The heart of your charging ecosystem
Mercedes me Charge is a suite of charging features within Mercedes me connect specifically designed for your Mercedes-Benz All-Electric Model. Find out what Mercedes me Charge includes, explore key benefits and learn how to register your Mercedes-Benz: All-electric vehicle.
---
---
Important Information About Complimentary Charging Sessions
This benefit is only available for Mercedes-Benz All-Electric models (EQB, EQE, EQS), not including hybrid models. This service requires successful registration of Mercedes me Charge and only applies to DC Fast Charging. Each complimentary session is capped at 30 minutes and requires a 1-hour break in between charging sessions. The service is not transferrable to another vehicle and is limited to 2 years with the initial customer activation. Current Mercedes-Benz models cannot be charged at Tesla superchargers. Please check back in 2024.